Do you need more in-depth information about your clients before your first meeting? Or do you want to know how satisfied they are with their treatment after your session? The Surveys app lets you collect the answers you need from your clients, either manually or automatically. The response options are tailored to your needs so you can be sure that you will get the right answers.
The app gives you the opportunity to:
Create and customise your own surveys according to the information you are looking for
Collect all answers in a simple and easy way – completely digitally
Choose whether to send out questionnaires manually to individual clients or automatically to a specific group
Customise the questions according to your needs
Depending on what information you are looking for, you need to be able to collect different types of responses from your customers. The Surveys app lets you choose what form the answer should take. Choose between long and short text answers, multiple choice options that your customers tick, or answers that are written in numbers or as dates. The answers can then be found under the profiles of your respective clients.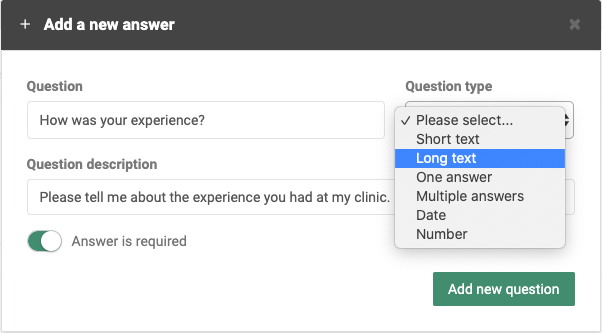 Choose when and to whom the form should be sent
Maybe you have just started offering a new service that you want feedback on? Then it is especially good to be able to send questionnaires to the group of clients who have just tested the service. With Surveys you can choose to send questionnaires and surveys to your customers before or after your session. You can also send out automatic surveys based on the service, calendar or group of clients, or choose to manually submit questionnaires to specific clients.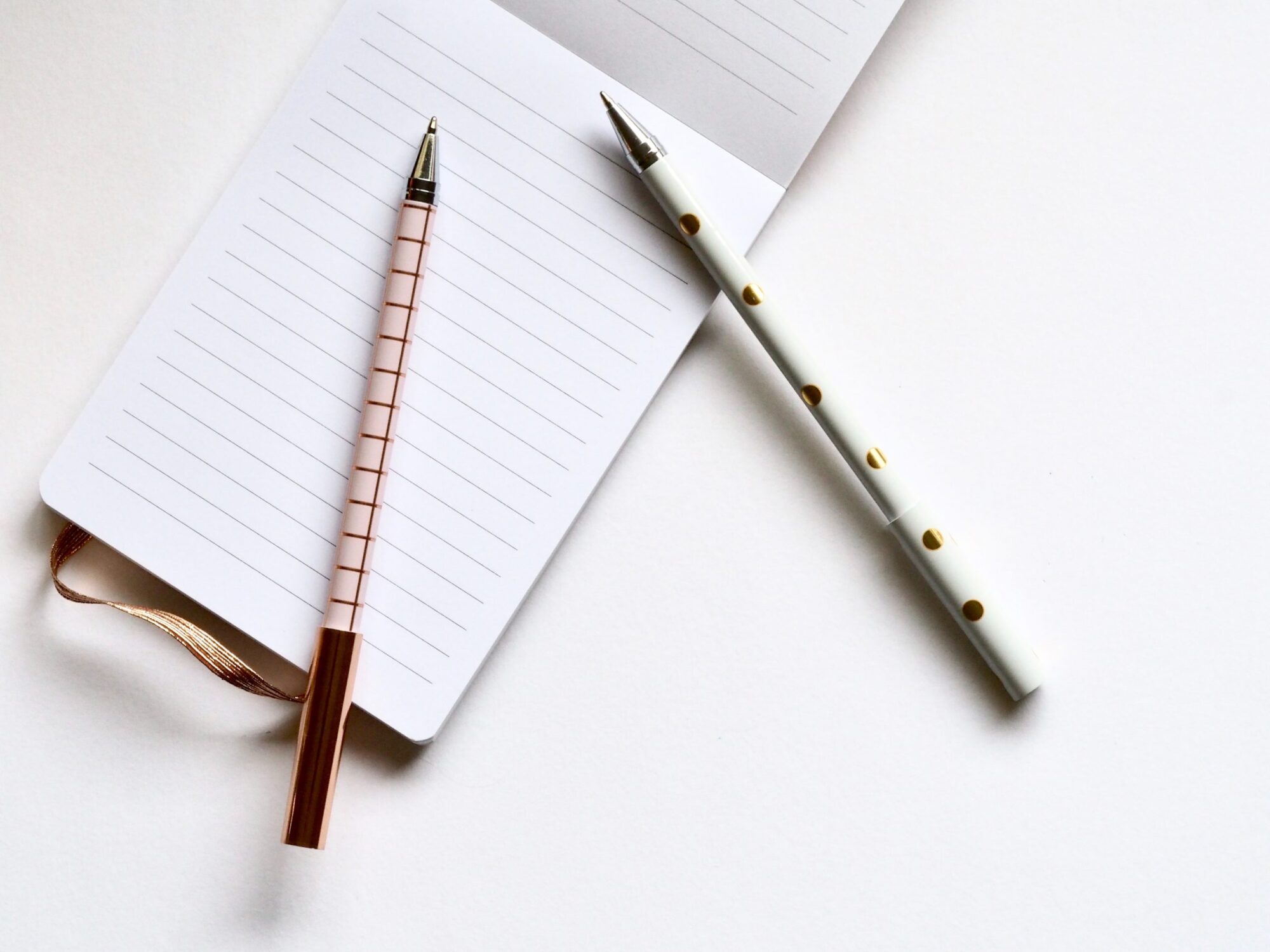 Edit afterwards
By going to Settings -> Questionnaires you can always edit your created surveys afterwards, both in terms of questions and to whom and when they are sent out. You can also choose to stop sending them out to clients if you change or cancel the sending schedule. That way, you never have to worry if you ever make a mistake in the form the first time!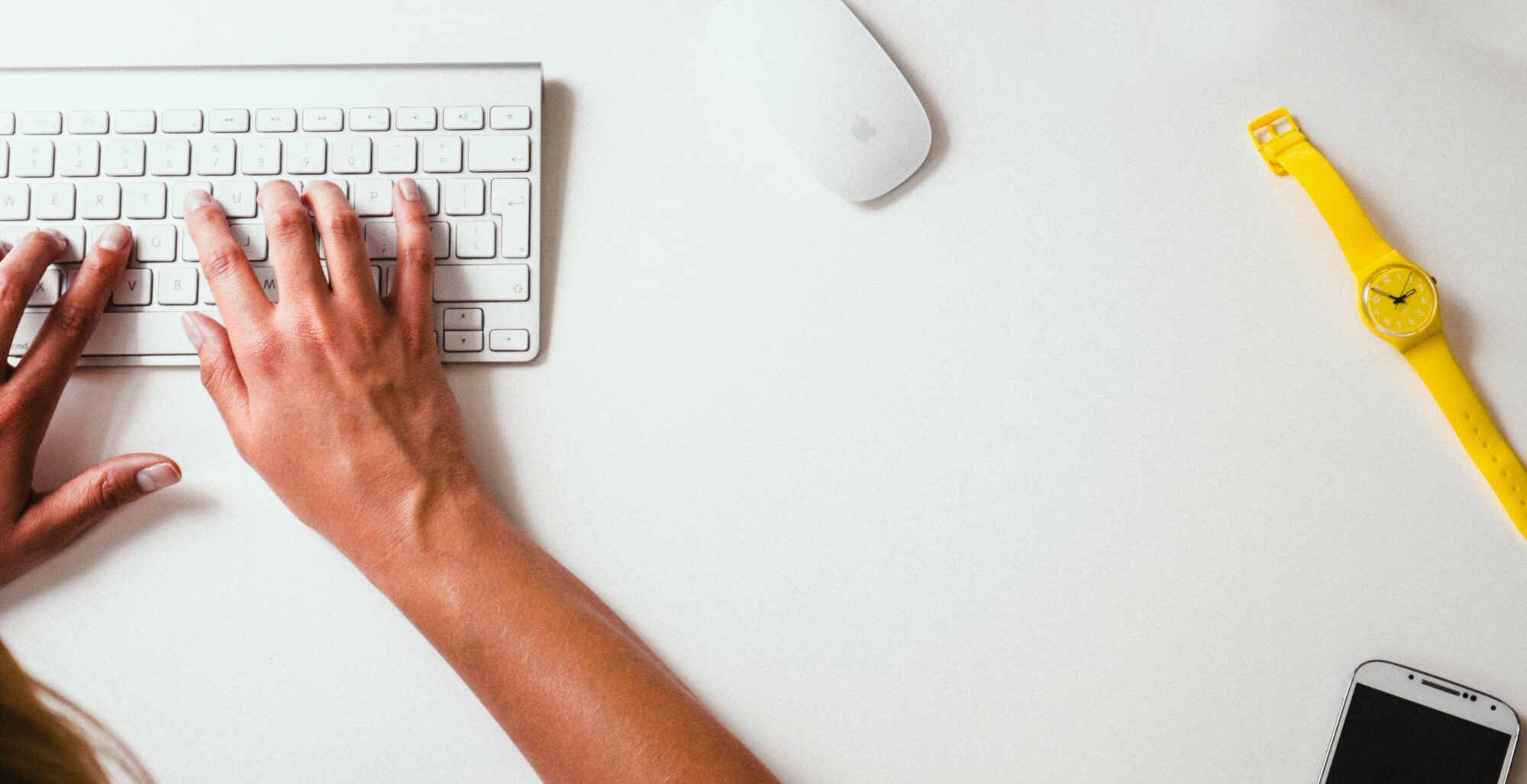 Start creating your own surveys!
If you don't already have an EasyPractice account, you can get one here , and start creating your own surveys right now!
Ready to make your workday easier?