What we do
EasyPractice makes your day a whole lot easier
Online Booking
Easy to work with
Invoicing
Journals
We've got the essentials covered
We've made sure that EasyPractice has all the functions you expect, plus a whole lot more.
View all functions & apps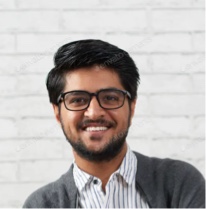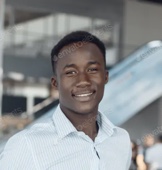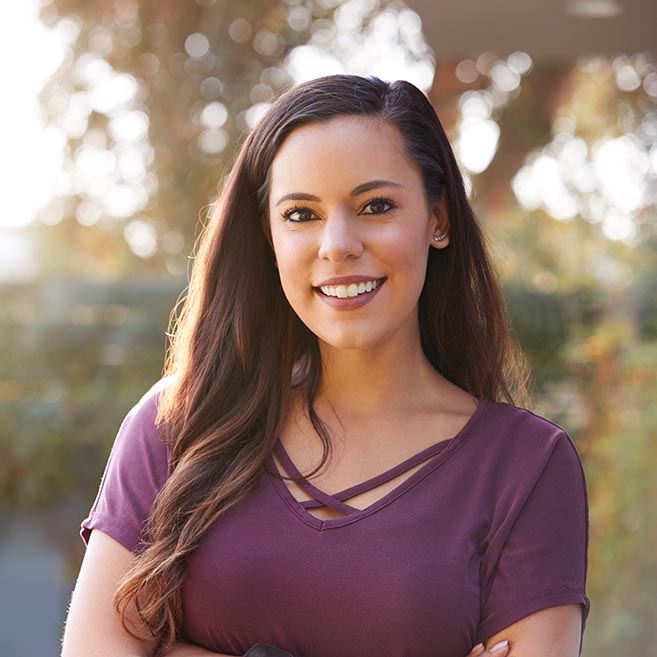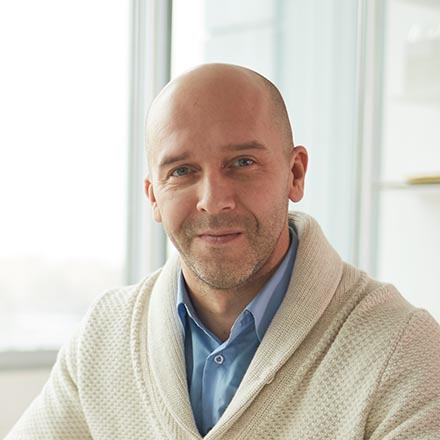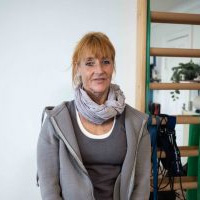 EasyPractice is perfect and has 100% uptime. It simply just works – it's a pure pleasure! Genius – lovely – time saving – easy. And on top of that, it's available at a fair price.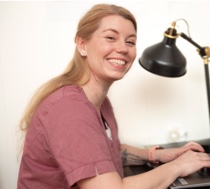 I'm so happy with my new booking system. It works flawlessly and makes everything so much easier. The warmest recommendations from me.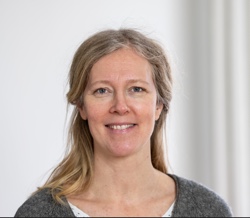 Clinics all around the world love to use EasyPractice software
1 million happy clients
We have developed EasyPractice in order to provide systems that really help our clients. We know that having simpler booking, invoices, journals and much more is integral for you to provide your top quality services. That's why there are more than 1 million clients using our systems right now and they chose us because we provide the platform that makes work life easier, manageable and more efficient.
Contact us at hello@easypractice.net. where we're always ready to assist you.
Learn how other clinics use EasyPractice
I think that EasyPractice is really great. You get a low-priced product that has all the features you would need as a practitioner. Furthermore, the service is always great.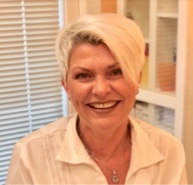 I really like the possibility of having several different calendars. Furthermore, I love that there are so many functions combined in one system. It's an amazing way to gain an overview.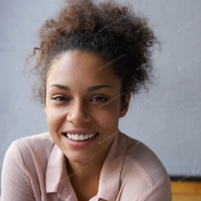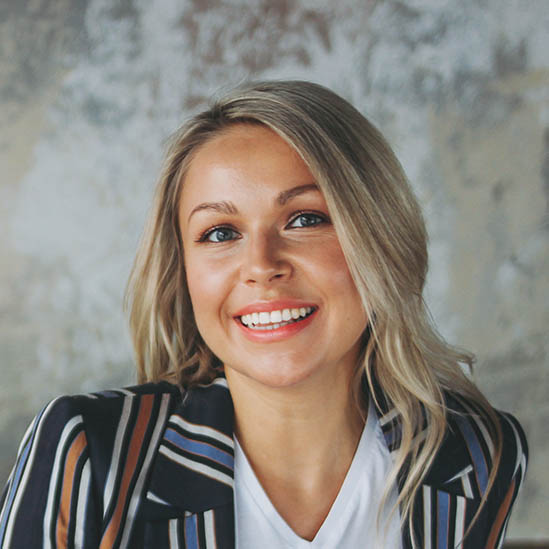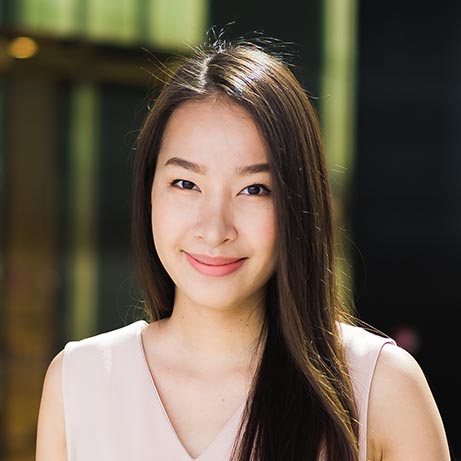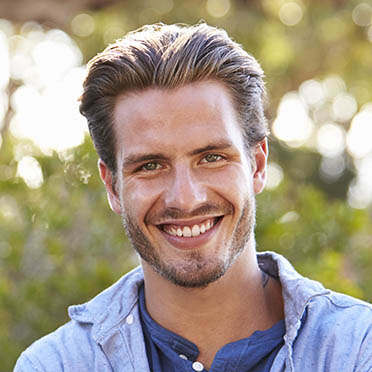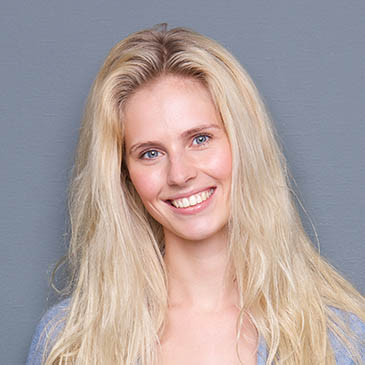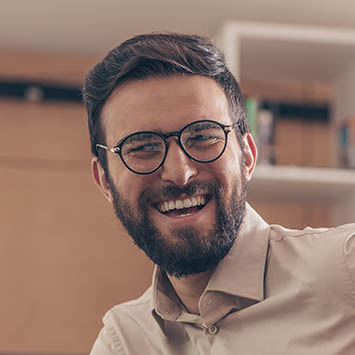 Pricing
No hidden fees. Choose the solution that fits you best
Enterprise
£299
per month (excl. VAT)
---
The enterprise solution is for companies looking for a custom-made booking platform. We'll tailor EasyPractice to your needs. Contact us and let us know about your specific needs.
Contact us
Recommended for practitioners and therapists!
UNLIMITED ACCESS
£21
per month (excl. VAT)
---

Online Booking

Event administration

Easy client invoicing

Statistics page

Integration with Google Calendar

E-mail notifications

Secure journal system

Receive online payments

Free SMS reminders
Get Access
100% GDPR compliant & secure. No credit card required.
Free access
£0
per month (excl. VAT)
---
Everything in unlimited version, but with a 2 clients maximum:

Free SMS reminders

Try the platform for FREE

Create up to 2 clients
Get Free Access
100% GDPR compliant & secure. No credit card required.
Support
A world class support team
Our support team is second to none, they're always producing material to help you, which can be found in our support pages and they're always on hand to answer your questions.
View our support page