EasyPractice makes your day a whole lot easier
Online Booking
Clients
Invoicing
Journals
We've got the essentials covered
We've made sure that EasyPractice has all the functions you expect, plus a whole lot more.
View all functions & apps
1 million happy clients
Since 2012, we have helped our customers manage bookings, invoices, and journals for more than 1 million clients. We have developed EasyPractice because we are passionate about user-friendly systems that can help people in their everyday lives.
Learn how other clinics use EasyPractice
EasyPractice is so easy to get a hang of. Actually I can barely contain my excitement, that's how much I enjoy using the system.
Maternal House MAIA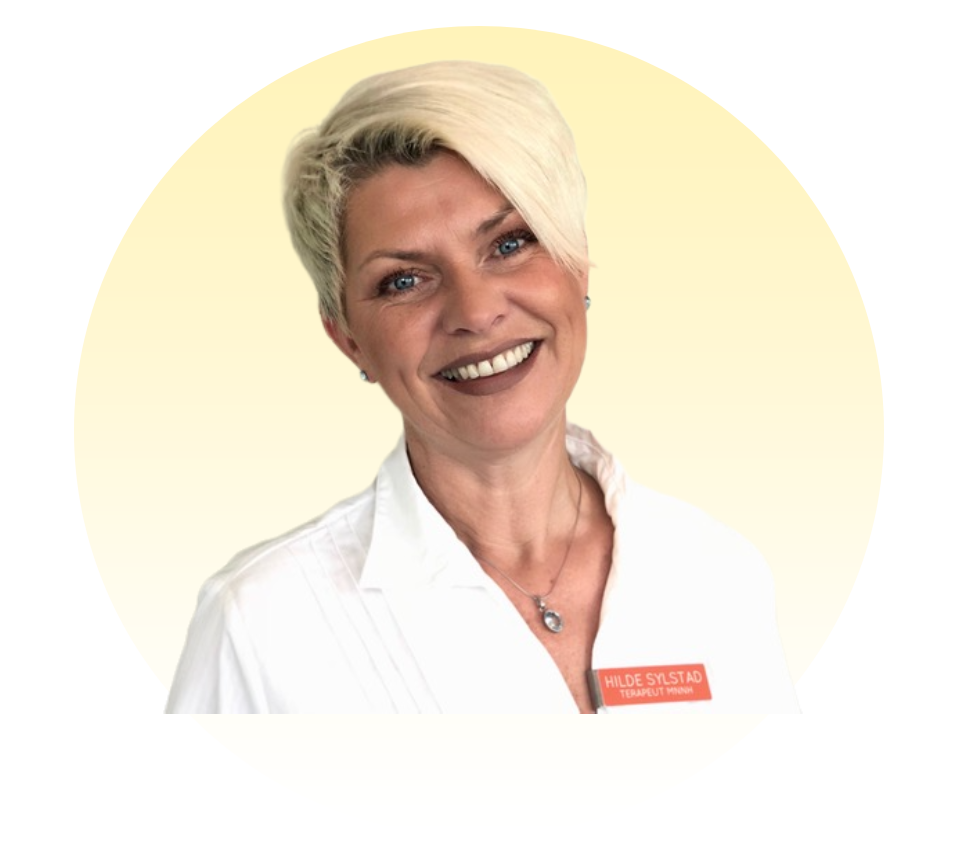 A world class support team
Our support team is second to none, they're always producing material to help you, which can be found in our support pages and they're always on hand to answer your questions.
View our support page